Armed with a Diploma in tool room Management from the Indo-German Tool room – Aurangabad, Mr. Aditya Shetty brings new dynamism to our venture. Since childhood, he has spent most of his formative years understanding the intricacies and detail that goes into the business.
A hard-core professional today, he brings with him newer ideas and technologies that will go a long way in catapulting the VK Group onto a much higher level on the Indian as well as the global business arena.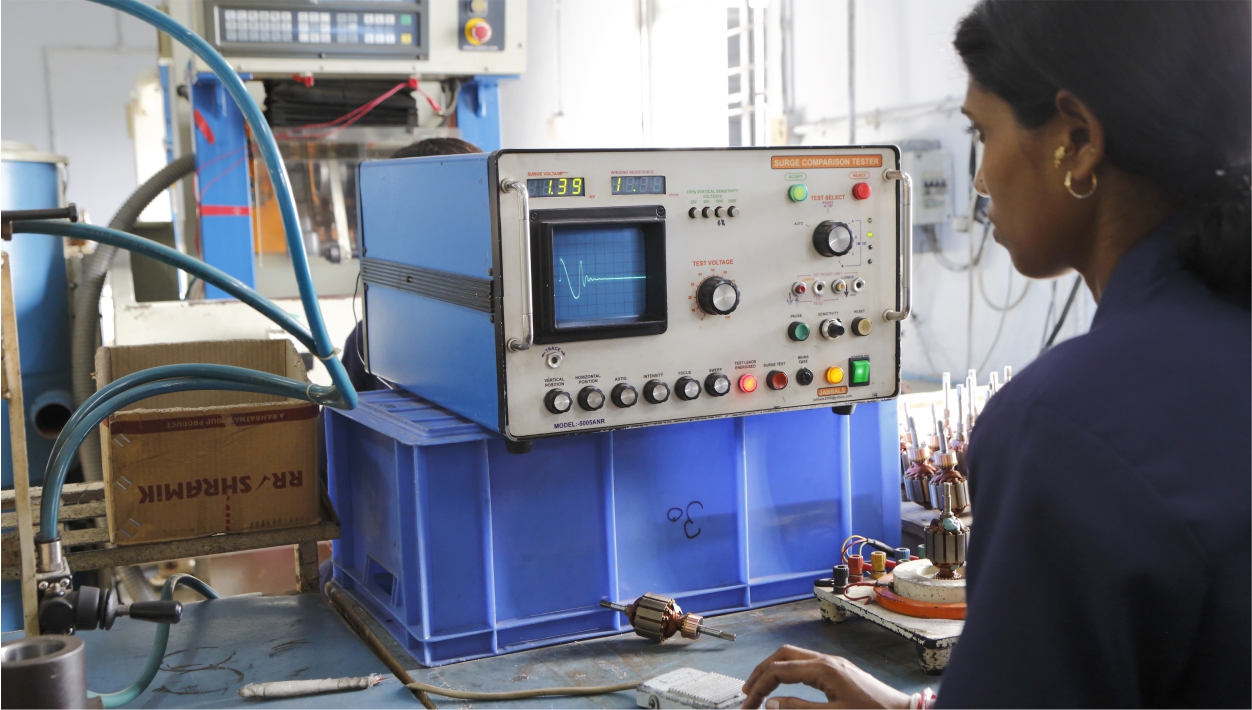 Technologies
Our mission is to help customers to design, develop and produce high quality products at competitive pricing.
One Window Solution – From high-precision moulds & moulded plastic components to complete turnkey device manufacturing, VK Group has a solution for all your manufacturing needs.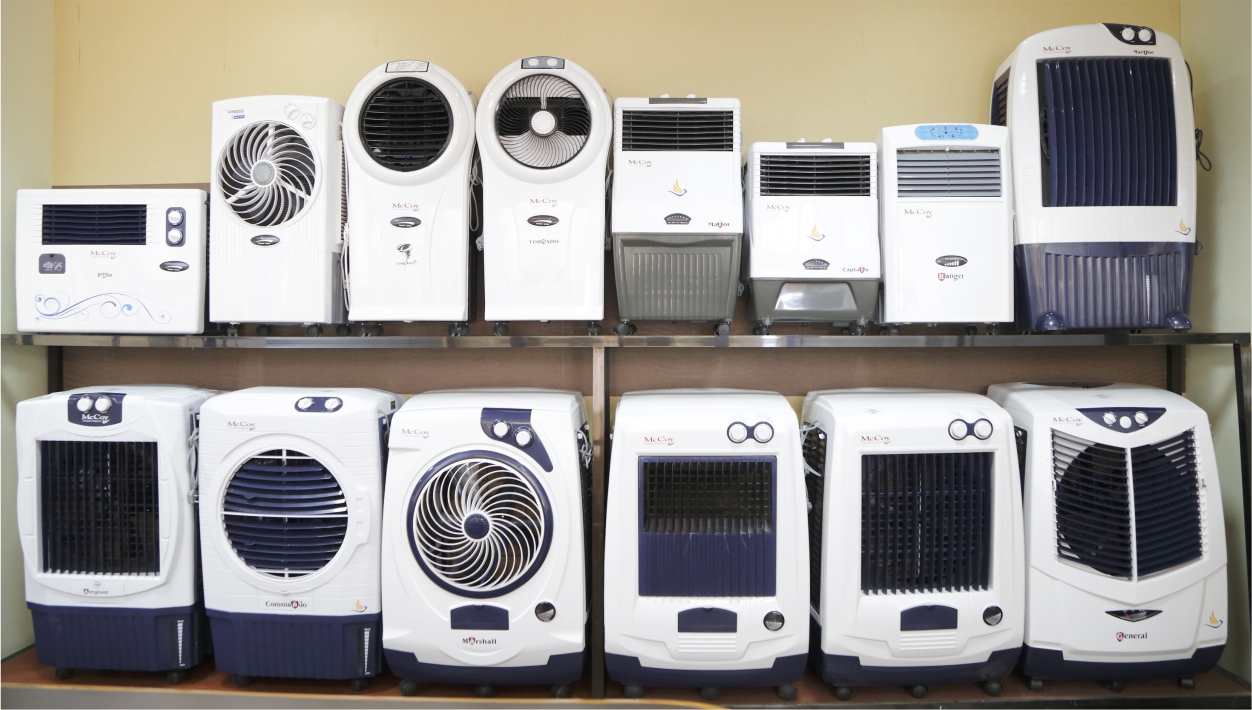 Quality
An Attitude to Deliver – A committed and responsible staff ably supports our top-of-the-line Infrastructure monitored by highly stringent Quality Control procedures producing world-class components and products with lesser response times exceeding customer expectations.
Product Enhancement is carried out through continuous research at the State-of- the- Art R&D facility and Quality Control Lab commissioned specifically to conduct stage inspections ensures quality at every stage of production.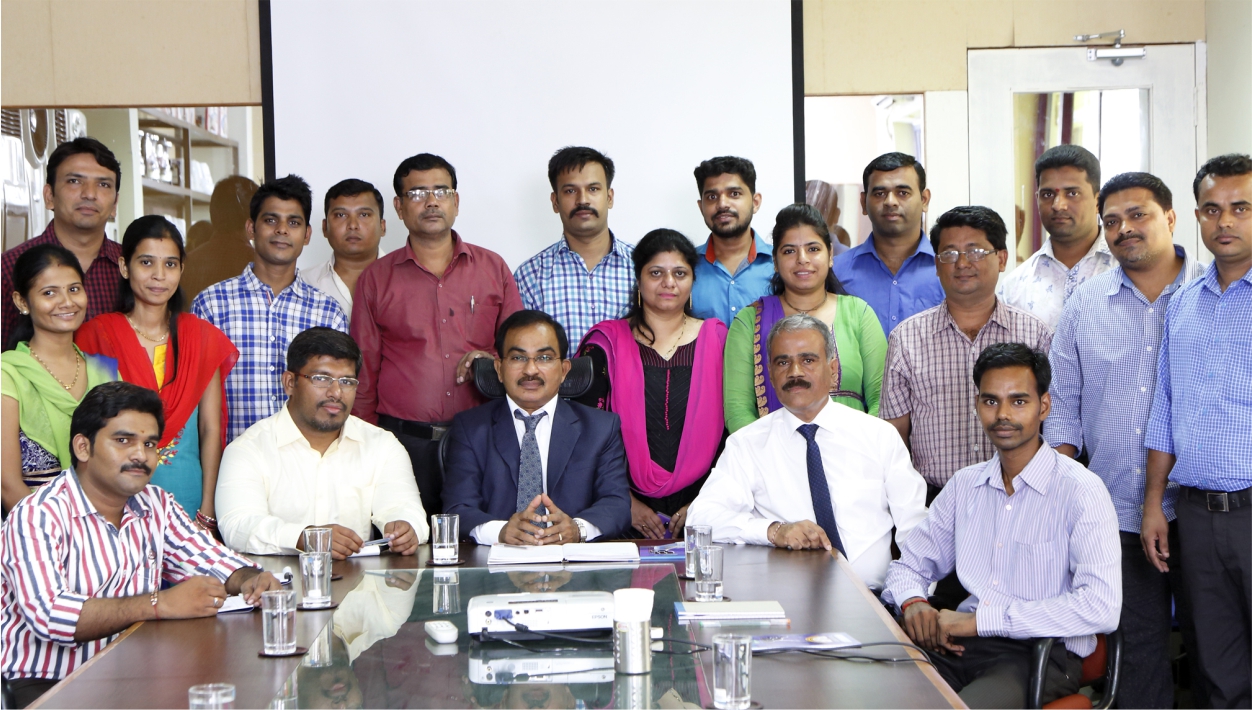 Best People
With strategically located production facilities in India & being present in the backward integrated zone it enjoys Tax benefits passed on to its customers.
Service Backup facility is available for a wide range of Home appliances through one of its subsidiaries, for all brands manufactured by the group companies.
Aditya Industries, Canbara Industries, VK Appliances, VK Eximp, Puretech Industries & Canbara Marketing Sales & Services shares VK Group's passion for Ingenuity and value addition ensuring each of them an impressive track record and working relationship with a galaxy of leading Indian as well as International corporations.